Pluralism and Evangelism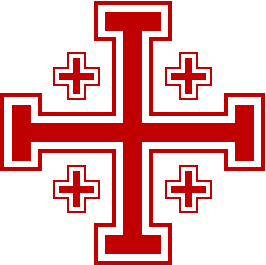 I was thinking of the
post
at Fr.Jake on Christianity and religious pluralism. It seems that he made stronger claims about the universal efficacy of our religion than I could."I know that Christianity is the way to God. I cannot say that about other faith traditions."
I am passionate about my faith and eager to share its resources to a wider audience, for me college students. I love the riches of its rituals and practices and agree that an interfaith dialog that tries to strip those away is robbing the gift that may be given in the interchange.
But I am also impressed with the rich resources and practices of other traditions. Because one understands prayer in one's tradition, it's possible to appreciate some of the meaning it has for other traditions. I say that as a fan of the Reform Jewish prayerbook.
Evangelism has its place. But it should be for those who are interested, for whom Christianity could provide resources to work out questions of life, where they can find a community that enables them to grow. Some are estranged and looking for a way back home.
Others, because of their history for whom Christianity was so harmful that its symbols and practices cannot be redeemed, cannot be in a position to give life. There are others who have grown up in or found meaning in another tradition, for whom Christianity is not a live option.
If they've found a source of life, a place that widens their concern for the other then I assume that God is at work there and that's where they need to be. For those who are still searching, and Christianity is a could makes sense for them, I want to offer that gift.
As important as my faith is to me, it's instrumental. Christianity's end object is God. At its best it can act as an access to God. When it does this, I'm eager to share with all who can find sustenance. For those who have sustenance elsewhere, I can only assume that likewise comes from God.